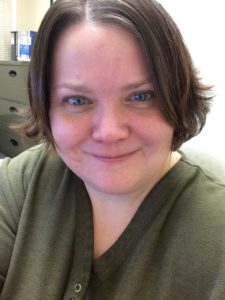 My name is Nadine and I started at MRU as a student in 1999 and as a full time staff member in 2003.
I work in residence services as the Front Office Coordinator and have been on the executive of the MRSA since 2014.
I really enjoy working at Mount Royal because of our students and the many great learning opportunities available to us.